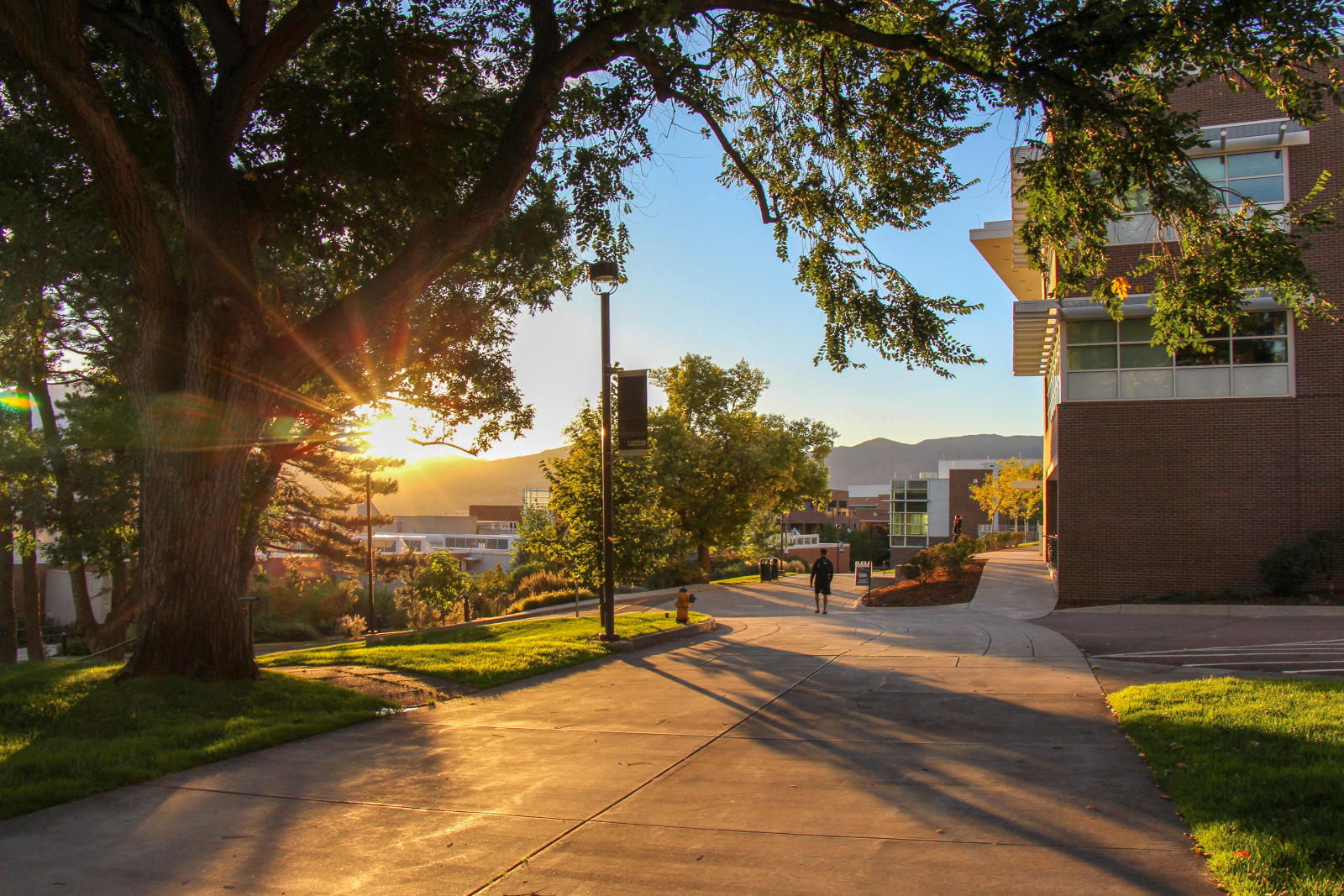 Hi everyone! This is Caitlyn, the new Station Manager for UCCS Radio.
We're back on the air broadcasting! We've adopted an Alt Rock format as our music base, but the station will not be limited to just that genre of music. We'll be featuring numerous styles of music, as well as podcasts, campus news, and sports in our prime-time programming. We are currently seeking students and faculty interested in hosting shows for the Fall 2022 semester.
If you are interested in hosting your own radio show, send an email to [email protected] with your ideas for the show and I will tell you what the next steps will be!
We are excited to be back. Enjoy the best Alternative Rock station in Colorado while we prepare for more great programming coming this fall.