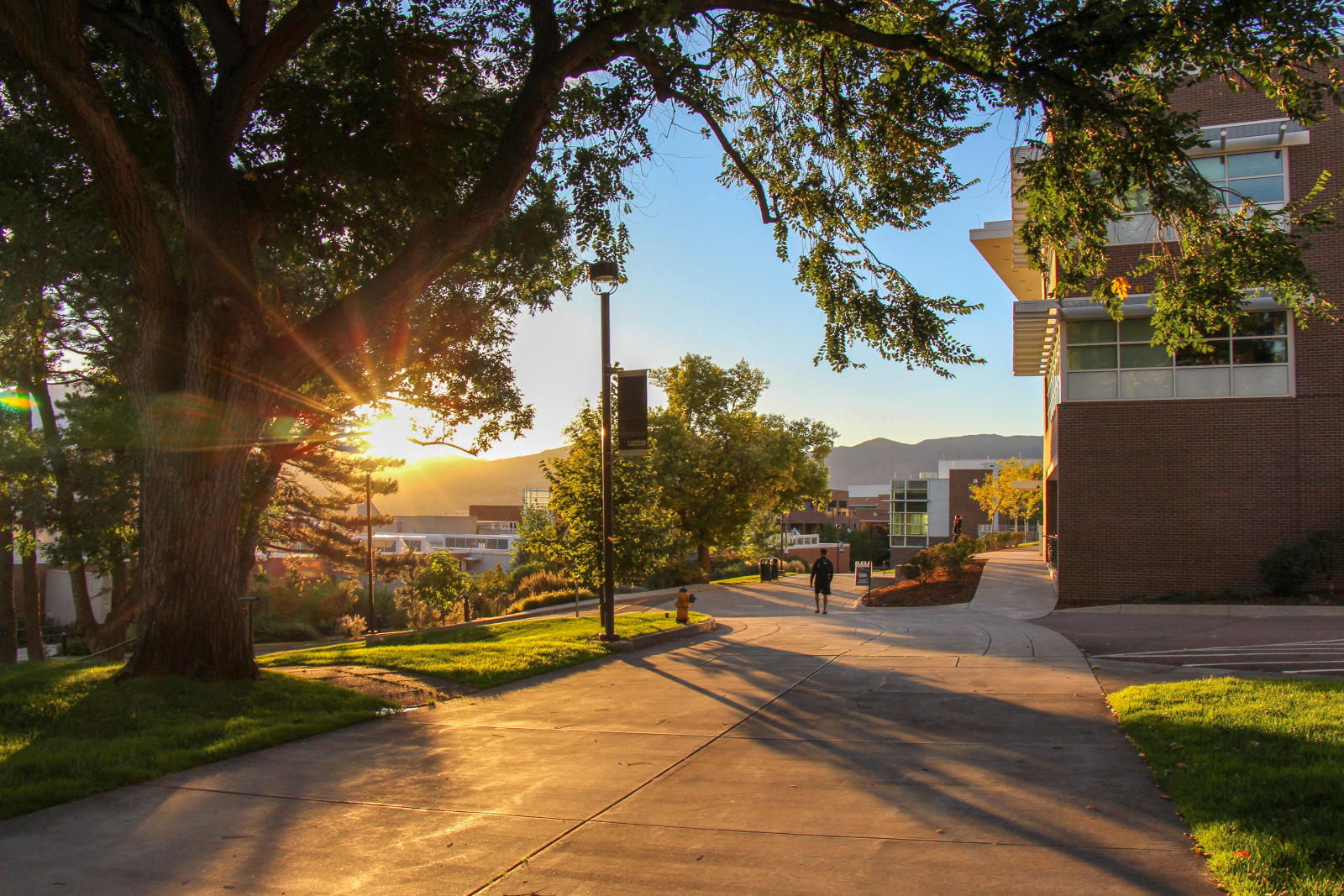 Hello everyone! My name is Alyssa Premovich and I am the Station Manager for UCCS Radio.
I'm sure a lot of you have been curious what's new with Radio, and maybe even wondering if Radio still exists… We are here and we are coming back stronger than ever!
Radio has a brand new system for DJs to do their shows safely from home. This system took a while to get solidified, which is why it's been a while since you've heard from us.
We will be starting shows back up in the first week of March, so stay tuned for new shows and updates.
If you are interested in hosting your own radio show, send an email to radio@uccs.edu with your ideas for the show and I will tell you what the next steps will be!
We are excited to be back and better than ever. Are you ready to hear the voice of the mountain lion?